Magic Mountain
Papetō'ai, Moorea, French Polynesia Position: -17.498329, -149.868256
Must do in Moorea! Amazing view and well worth a visit.
Experience unforgettable views of Opunohu Bay, Rotui Hill and the north side of Moorea Island. The view of Magic Mountain is known for two things, namely, the accessible, beautiful view and for renaming the hill of the Town of Papetoai to Magic Mountain.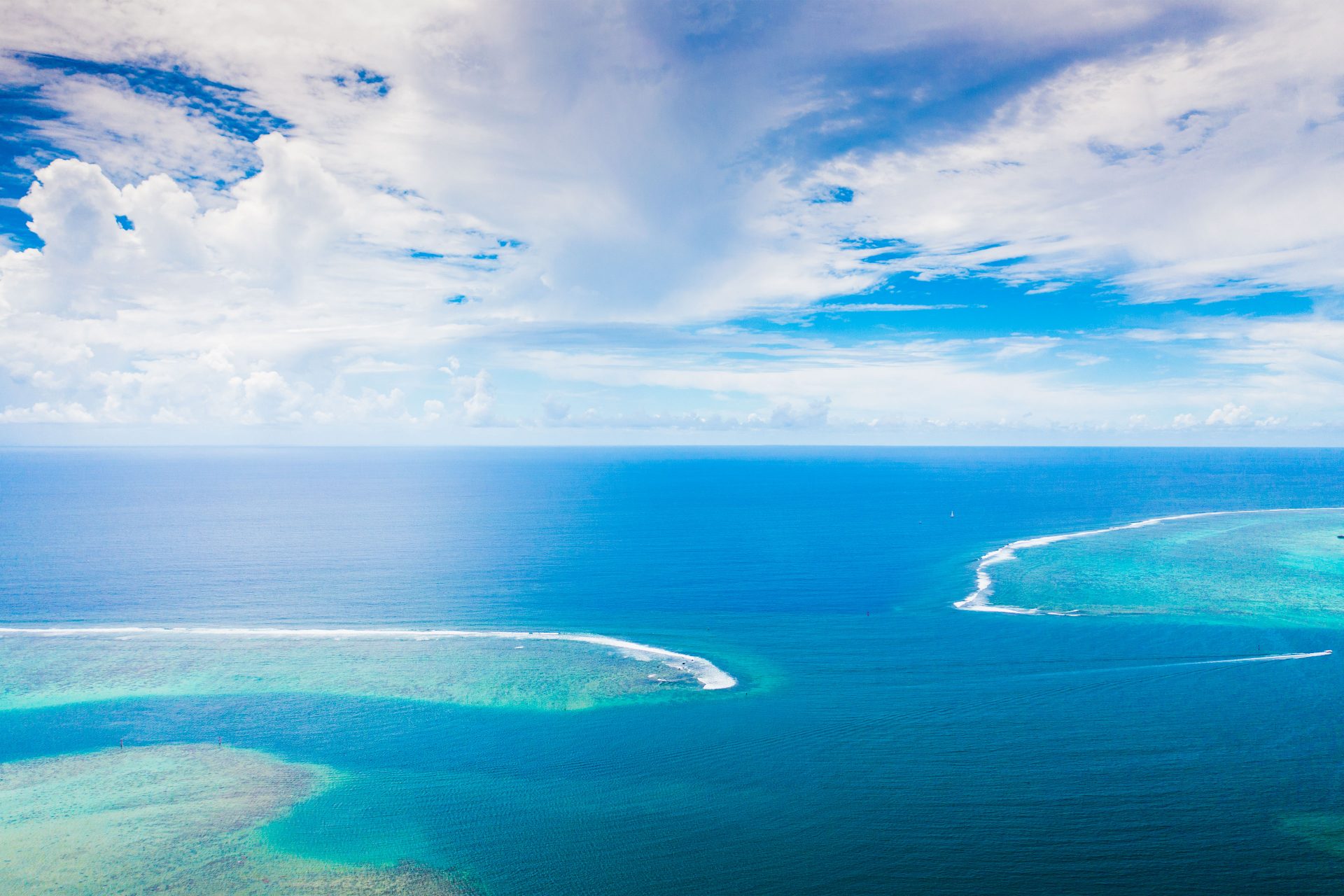 A relatively steep path leads to the view, which you can climb up by walk or by quad. The journey takes about 30 minutes and is slightly challenging for its steeper ascent, but on the other hand nothing that could not be managed. At the top there is a beautiful view of the turquoise lagoon and the mighty mountain Rotui, which is a beautiful reward for your ascent.
To better remember, they named the mountain of the village of Papetoai to Magic Mountain.
How to get to Magic Mountain or Papetoai Mountain?
You can get to the view from the Town of Papetoai, where you can park next to the Fare Tutava. Prepare around 200 xpf for parking as you enter a private residence. Then you continue on a path that will take you to your destination.
Pricelist

Parking

Parking in a private area.

200 XPF

1.68€

$2.00