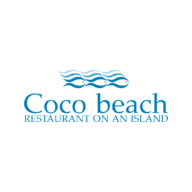 Coco Beach Moorea
Motu Tiahura, Moorea, French Polynesia Position: -17.4888514, -149.9108006
Payment methods: Cards accepted at this property. Delivery: No
+689 87 725 726 cocobeach.moorea@gmail.com www.cocobeachmoorea.com
The Most Wanted Seats on The Island
Nested on Mo'orea most spectacular islet "motu Tiahura" and surrounded by the clearest waters, Cocobeach has been known by locals as the one place to catch up, relax and celebrate for the last two decades.
Hot beach days, eats, drinks, swims, and music served looking back at the lush colors of the mountains of the picture perfect island of Mo'orea. A blend of daytime lounging, friendly lunches, and infamous music concerts.
We start the good times early and celebrate until late into the afternoon. Pop by, breathe in the fresh ocean air and stick around after lunch for a swim amongst our friendly Stingrays.
Supporting our local community & the environment
A local family legacy, our business is an integral part of our local community. We grew up on these very shores. Our aim is to provide a great experience whilst giving back to the community and always show respect for the environment.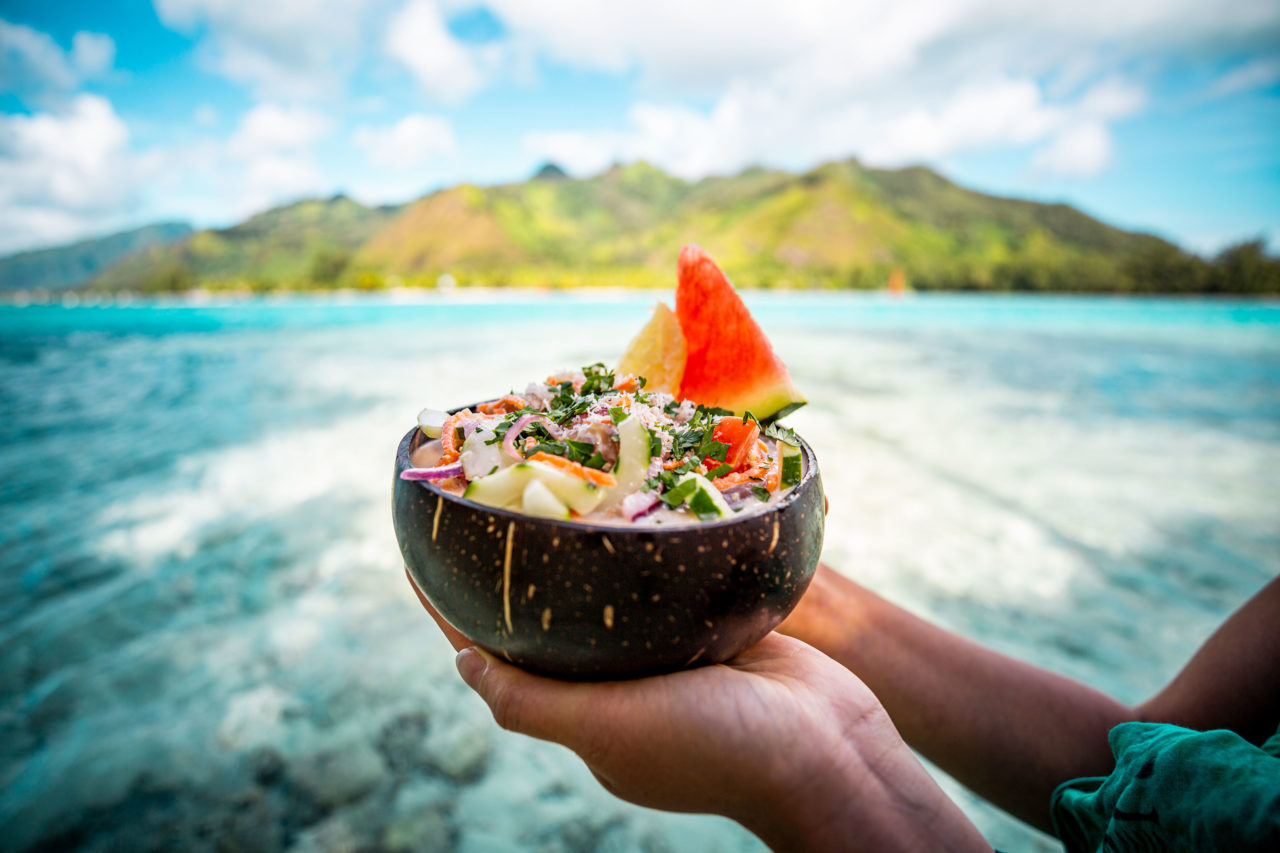 We like to keep things natural, honest and simple.
Our mission is to keep enriching the future of the people who make us who we are. Fishermen, farmers, family and friends, we are forever grateful to call Moorea our home.
We proudly support local organisations that protect and advance the rich culture and community that surround us. We participate in beach clean-ups, donate a portion of our proceeds to environmental conservation organizations and actively participate in the good process of turtle hatching during its season to allow them to safely lay their eggs on the beach.